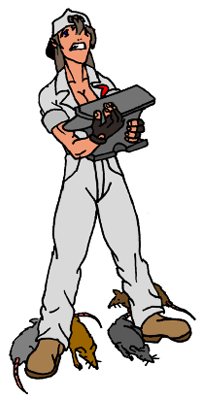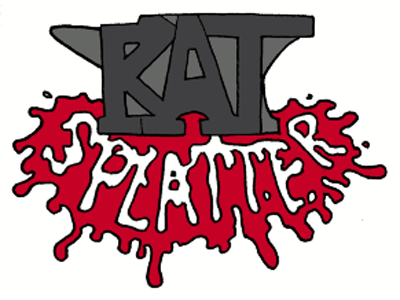 Frequently Asked Questions
---
General

Q. I think I bought an incomplete deck. What's the card distribution supposed to be?

A. There should be 55 cards per deck; 15 Anvils, plus 2 male and 2 female of each of the 10 different types:
Country
Edgey
Funky
Greedy
Mopey
Nasty
Smarty
Sporty
Trippy
Wild!
If you bought a new deck and it's missing cards, please let us know.
---
Questions? Comments? Email us at ratsfaq@savant-garde.com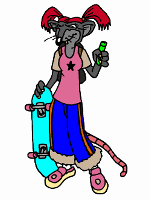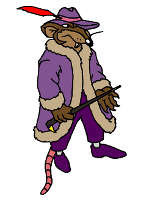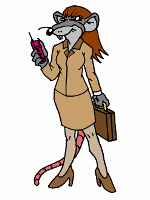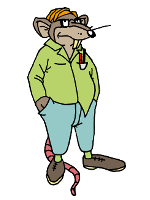 All images on this page are ©2001-3 by R. Hunter Gough and Savant Garde. No stealing!!